Rainbow Run &
Family Fun Day
5k Saturday, April 22, 2023
Coweta County Fairgrounds.
Rain or shine.  Wear your race shirt or
a white shirt to best display your RAINBOW!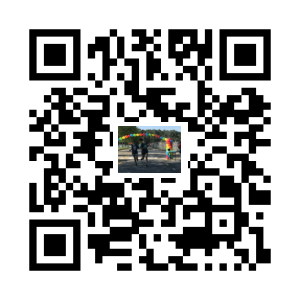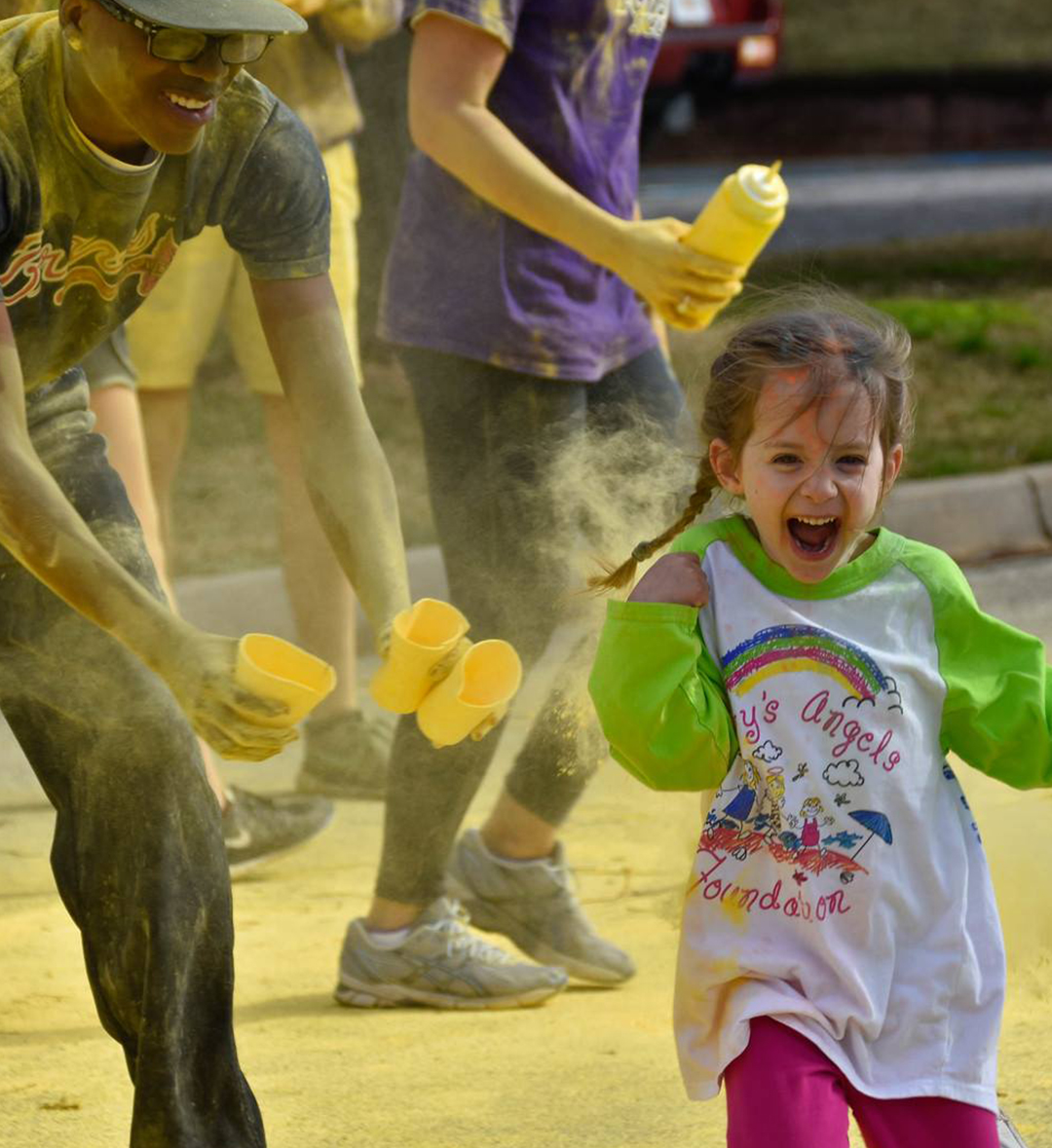 April has arrived and as most of you know, is a very special month for Abby's Angels Foundation. April is Organ Donation Awareness month, Distracted Driving Awareness month and on a sunny (sometimes rainy) Saturday in April we gather with our beloved community to CELEBRATE Abby's vibrantly colorful life.
However, this year as a family and as a foundation, we have made the very difficult decision to forgo holding the Rainbow Run & Family Fun Day. We will miss experiencing the true beauty of the day~being in fellowship with you, and seeing the smiles on the faces of young and old. We are dedicating this time away to the purposeful everyday work of Abby's foundation and also taking time to pause.
From the bottom of our hearts, we thank you for your kind and generous support, the volunteers who give their time to make the Rainbow Run possible in addition to the success of Abby's Closets, Kate's Club Coweta, and our #1Life1Choice safe driving mission.

Thank you for carrying Abby and Abby's Angels in your hearts and we look forward to celebrating together again on April 22, 2023.
2022 – Abbys Angels Foundation