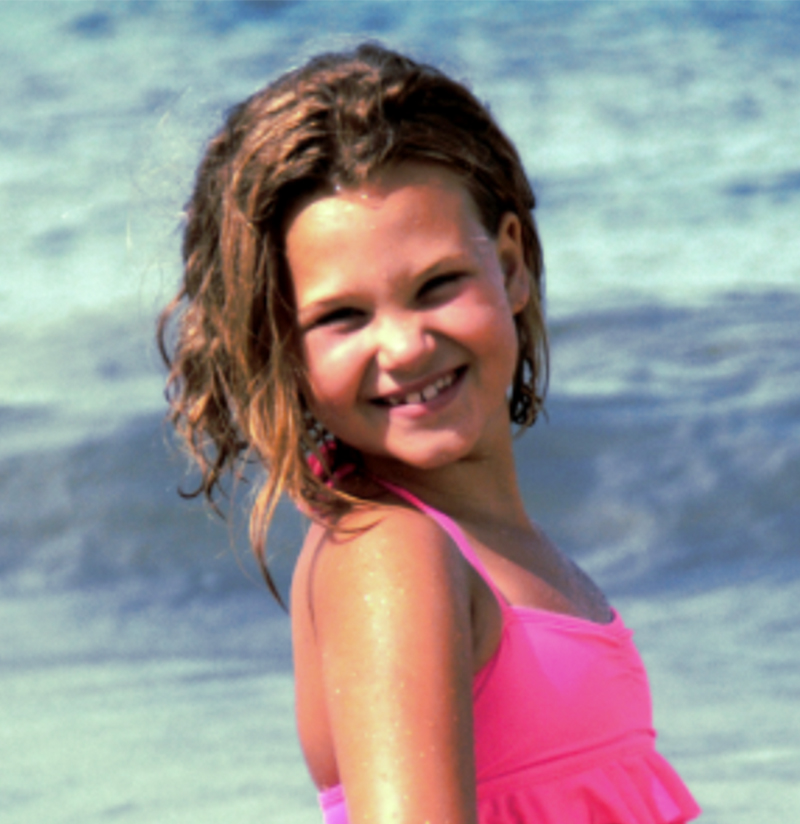 was not unlike any other nine-year-old four days before Christmas. She was overflowing with joy, excitement, and wonderment for the upcoming holiday.
On December 22, 2012, the Bacho family, which consisted of Abby, her two sisters, mother, father, and grandfather, cherished a full day of activities. They enjoyed the local roller skating facility, attended Mass and savored dinner out. As the day was coming to a close they decided to take in some tours of neighborhood homes adorned with festive Christmas lights… that's when everything changed.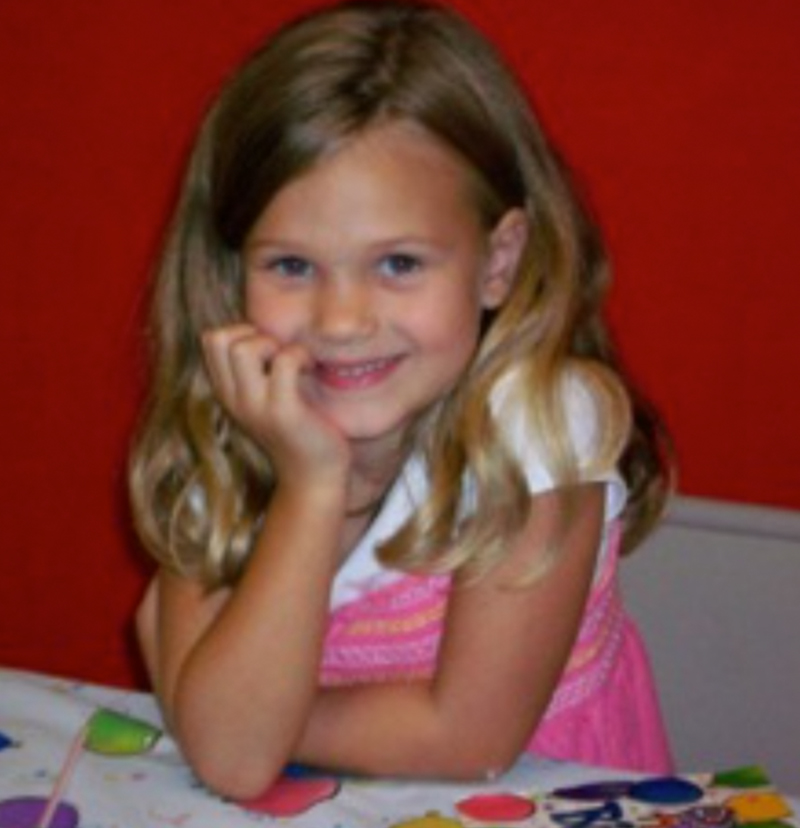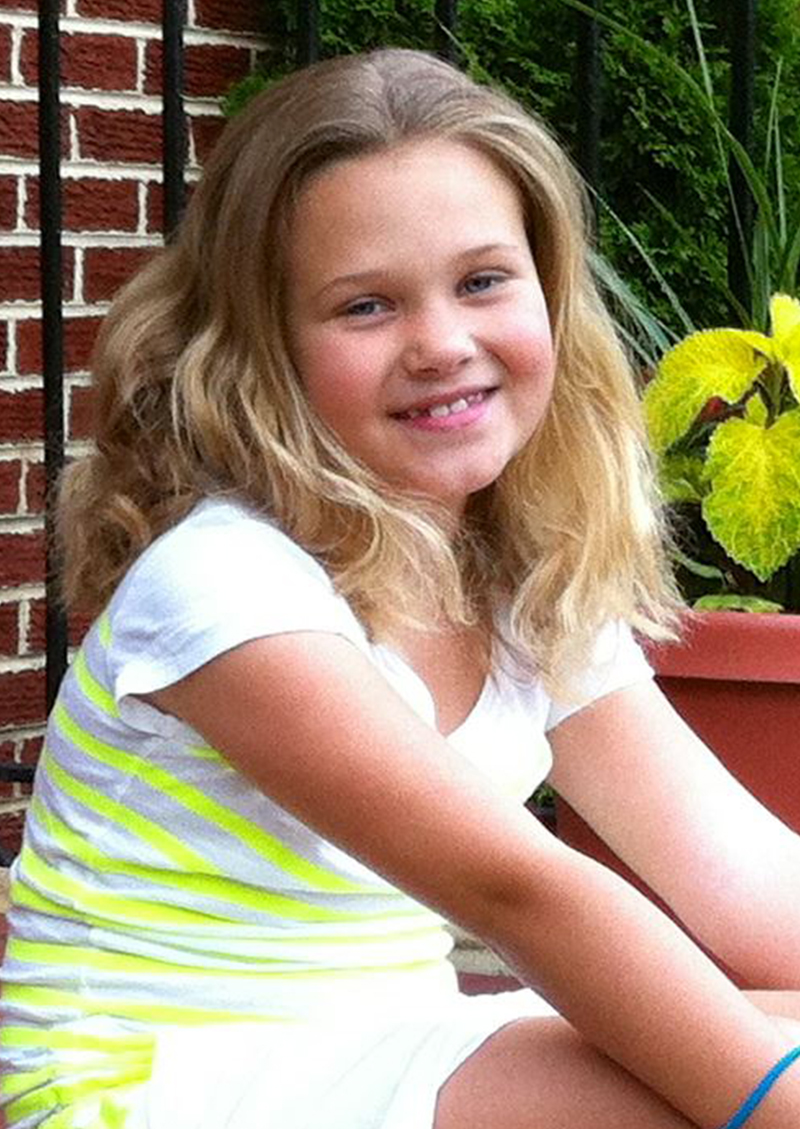 The Bacho family was involved in a horrifying car wreck caused by a teen driver.
Abby and her father were life-flighted to separate trauma hospitals in Atlanta. Abby's father remained in a medically induced coma for 4 weeks; however, gradually recovered. Our Abby would never recover from her injuries. Abigail Gracen Bacho became an Angel on Christmas Day.
Abby gave the most precious gift anyone can give. She gave the gift of life through organ donation.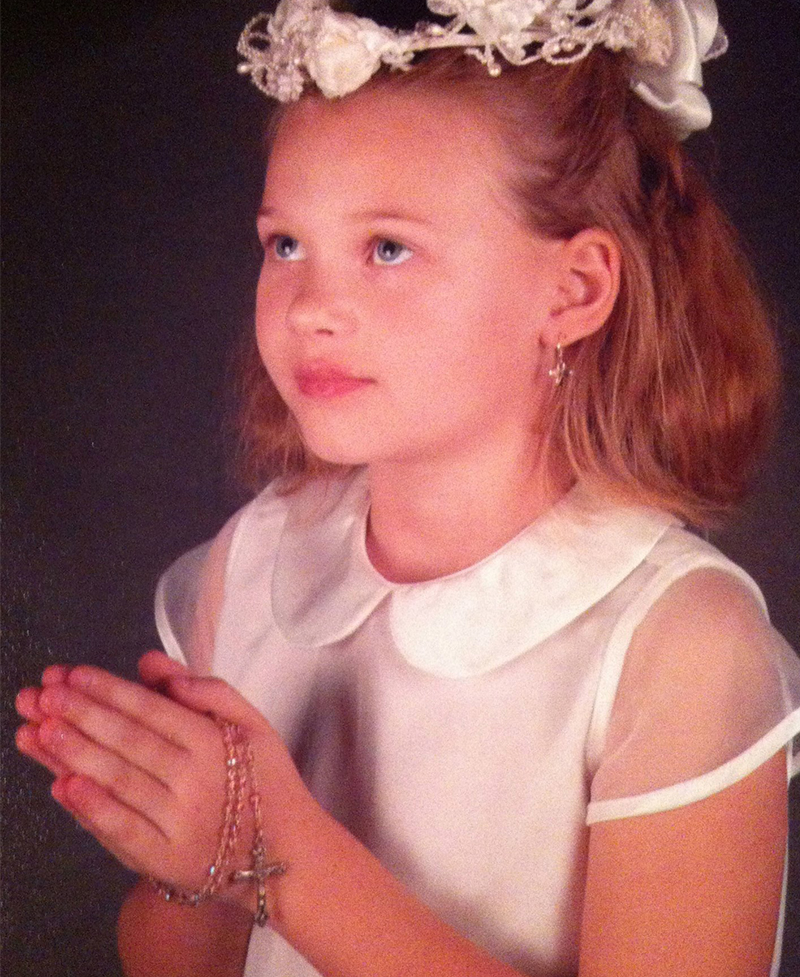 Abby's Angels Foundation encompasses everything Abby. Through this foundation, we invite you to know her. Our extraordinary Abby. Abby's Angels Foundation will be her legacy. A legacy of LOVE and GIVING. For there is nothing greater than this.