Media, Support & Uplifting Words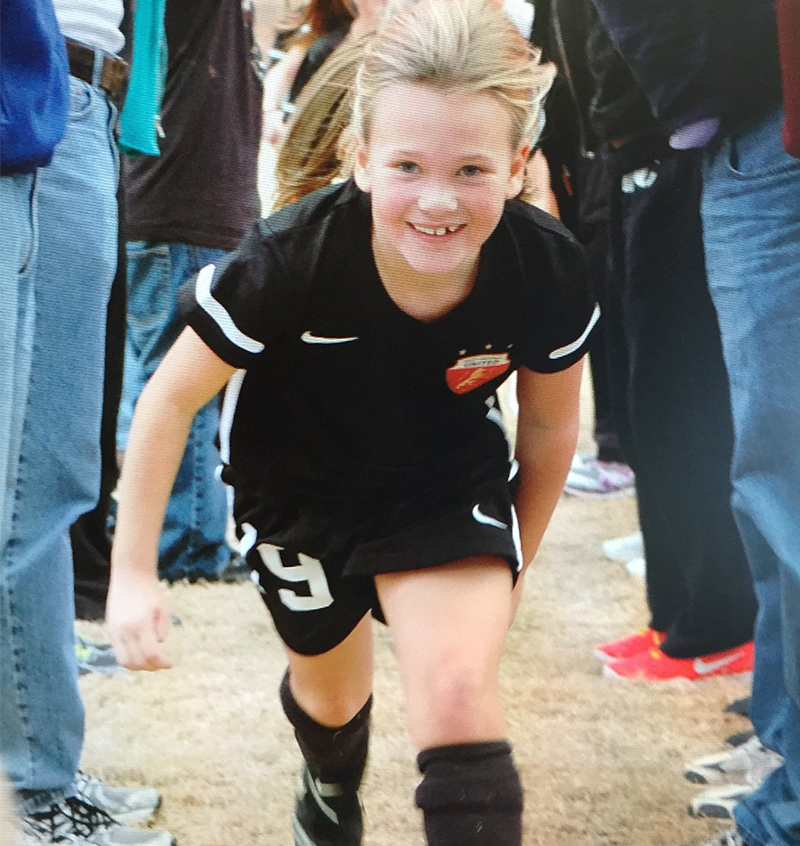 Media, Support & Uplifting Words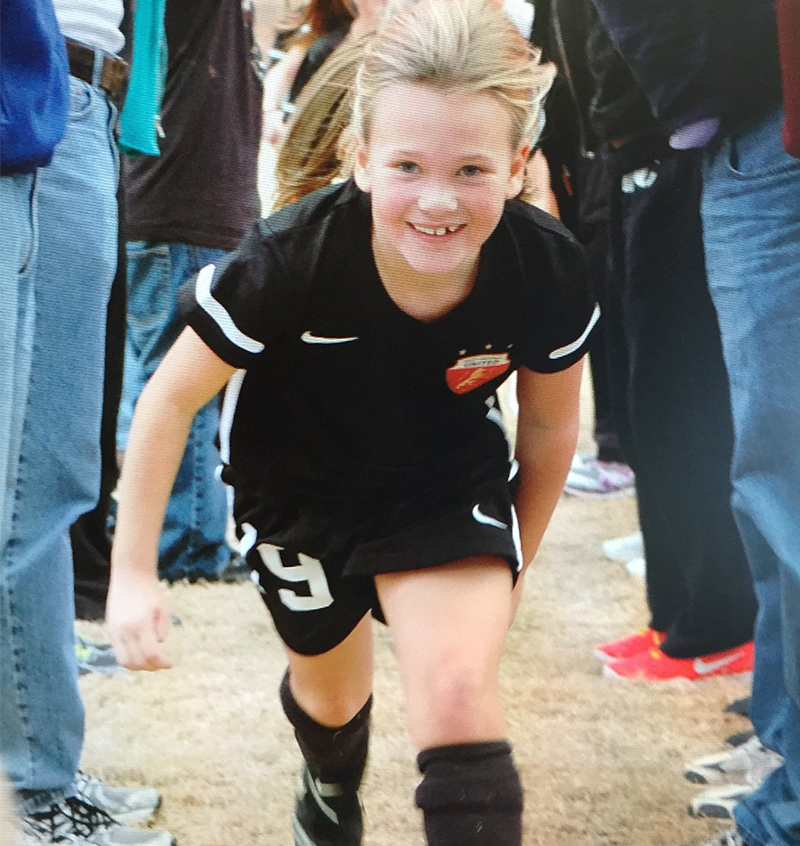 We are honored to be recognized in the local media.
"Abby's Angels" Created In Memory Of Daughter
She was bigger than life. She loved everything. Always wanted to be on the go. She was very expressive. We don't want that to end.
Grieving Parents Focus on Helping Others
Today is September 29, 2013. They say that focusing on others is a good way to ease your sorrows.  A number of exemplary parents…

Rainbow Run Fun Day in Honor of Abby
Brightly colored puffs of powder created an iridescent rainbow on Saturday that hung over the Coweta County Fairgrounds.
Distracted Driving Can Turn Teens Into Killers
Motor vehicle accidents are the leading cause of death for U.S. teenagers ages 15-19, who are killed at a rate of…
Abby's Spirit Leads Her Family To Spotlight Organ Donation
When she was 9 years old, Abby Bacho loved to play school with her younger sister. High-spirited Abby was usually the teacher…
Abby's Angels Foundation and Abby's Closets
Heartache has the power to do two things. It can destroy us or help us become stronger people.
Abby's Angels Urges Teen Drivers To Pay Attention
As part of National Teen Driver Safety week, a Newnan mother and accident victim is sharing her family's story to encourage…
Our MVN partnership began October 2015. Motor Vehicle Network(MVN) is a national company that places large screen televisions in DDS (Department of Driving Services) offices that show sponsored ads and local information. We are honored and grateful to the MVN for embracing and sharing Abby's life and the mission of Abby's Angels Foundation.
Good afternoon, Natalie, and Happy New Year!...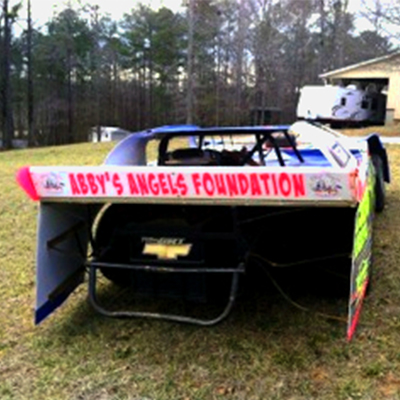 Support On The Track
A BIG thank you to Payton Racing and JTS Motorsports for your support of Abby's Angels Foundation. Go see #24 in action and cheer on Abby's car at the Senoia Raceway every Saturday night! Visit Senoia Raceway more info. Good luck this season #24 and safe racing on the track.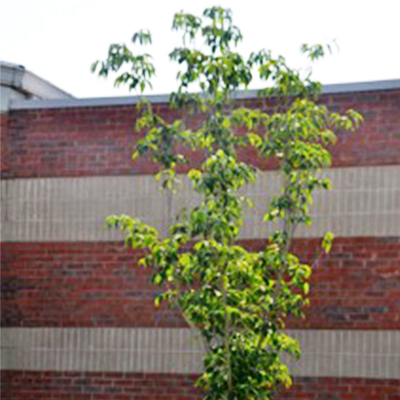 Newnan Crossing Elementary
Celebration of Life – March 28, 2013
A beautiful day of memories and love of Abby was celebrated at Newnan Crossing Elementary with the 4th grade classes. Students read poems, shared stories, and supported one another during their loss of a classmate. A beautiful dogwood tree was planted at NCE in loving memory of Abby.
Lifelink Foundation Donor Quilt
The Donor Family Quilt project is dedicated to the memory of those who so generously and humbly gave the Gift of Life. Abby's Square was created to celebrate her life.