For He shall give His angels charge over thee, to keep thee in all thy ways.
~ Psalm 91:11
With the assistance of guidance counselors and teachers, school supplies are provided to students with limited resources through Abby's Closet. Like many young children, Abby loved the excitement of a new school year and choosing school supplies. Abby's Closets are colorful nooks that give much more than the pencils, crayons, and notebooks they stock. These warm cheerful spaces also provide encouragement and inspiration to succeed.
Abby's Angels also spreads awareness and education of safe teen driving.
Abby's Angels Foundation was created in August 2013 to forever honor 9-year old Abby Bacho.
Providing Hope and Encouragement to children and their families through Love, Laughter, and the Gift of Life.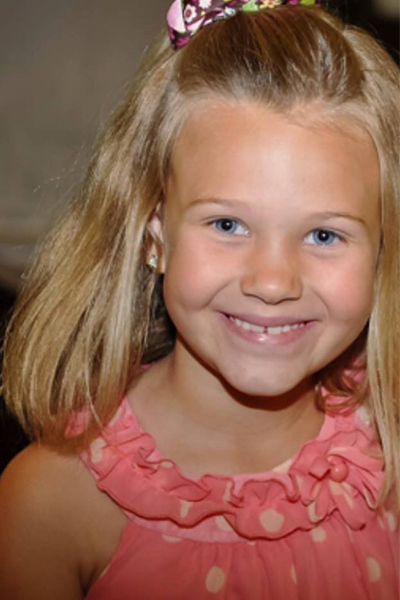 Natalie Bacho
Abby's Mom
President of Abby's Angels Foundation
Stephen Bacho
Abby's Dad
Georgia Division Engineering Manager
Oldcastle Precast
PJ Holloway
Publix
Store Manager
Fayetteville, GA
Susan Vega
Abby's Aunt
Atlanta, GA
Georgia Family
Connection Partnership
Communications Director
Atlanta, GA