The Abby Bacho Memorial Eagle Award and Abby's Angels Foundation College Scholarships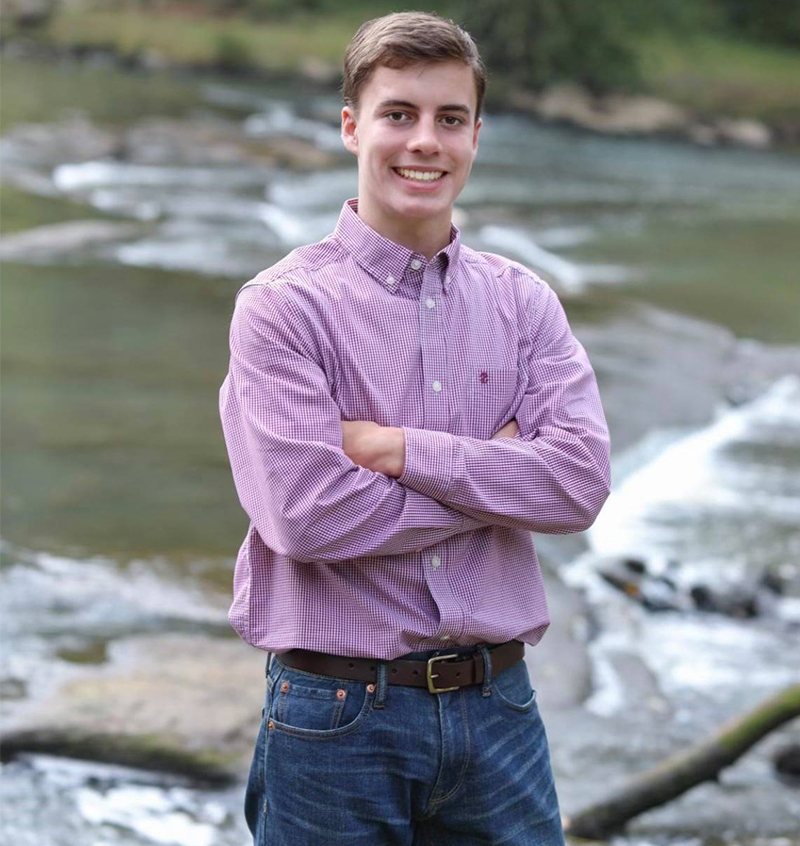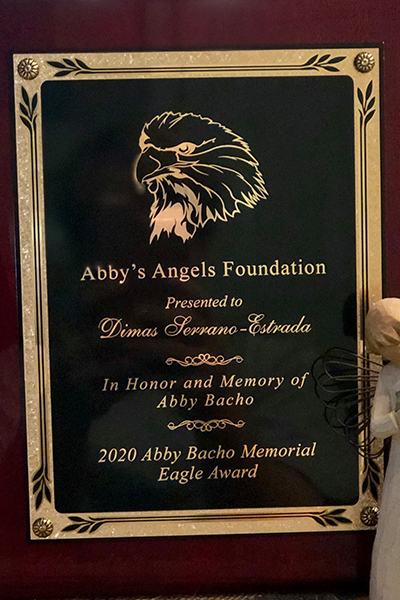 Abby Bacho Memorial Eagle Award
May 23, 2014 was the last day of school for many Coweta County students. An exciting day for many and a day to recognize and reward students for their hard work and accomplishments.
This is the day Abby would have joined her friends as they close the chapter of elementary school. Her excitement and nervous energy visible from a mile away. Her sadness to be leaving the loving and supportive world she knew as her school and all of those who touched her life in the years spent at Newnan Crossing Elementary School. Aside from family and friends, NCES played a very big role in Abby's life.
Annually, Abby's Angels Foundation and the Bacho family, present a memorial/honorary award to a deserving fourth grade student. Using characteristics exemplary of Abby's personality a student is chosen by the fourth grade faculty.
Abby Bacho Memorial Eagle Award Recipients
It is with gratitude that we share the recipients of Abby's award each year:
2014- Donia Chiciu
2015—Jakaria Davis
2016—Ava Freeman
2017—Sydney Fortner
2018—Callie Beth Steward
2019 – Kamryn Styles
2020- Dimas Serrano-Estrada
2021- Torri Johnson
Keep sharing your smiles and impacting the world with kindness!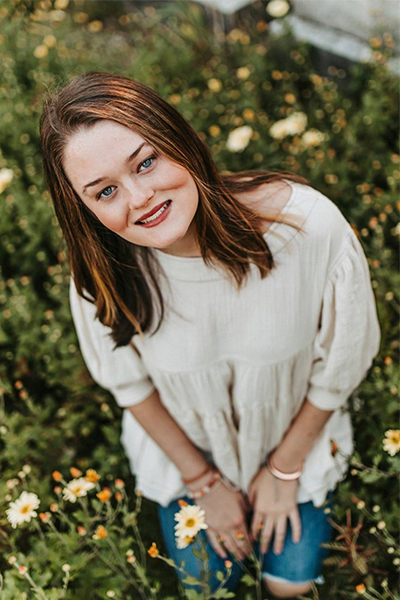 Abby's Angels College Scholarships
This scholarship goes beyond academics. The primary requirement is the graduating senior has completed the accident avoidance driving course (TVOC or Police Training for Teen Drivers) in Coweta County. The applicant must also share in an essay how they are making an impact by actively sharing our safe driving message with their peers, family, and classmates. Five $1000 scholarships are awarded to students chosen from our scholarship committee.
When you spend a few hours celebrating Abby's life with us on a Saturday morning for The Rainbow Run, these scholarships are made possible. 
A behind the wheel program for teens, parents and new drivers: This is an 8-hour course designed and taught by police officers. This course is designed for teens and new drivers.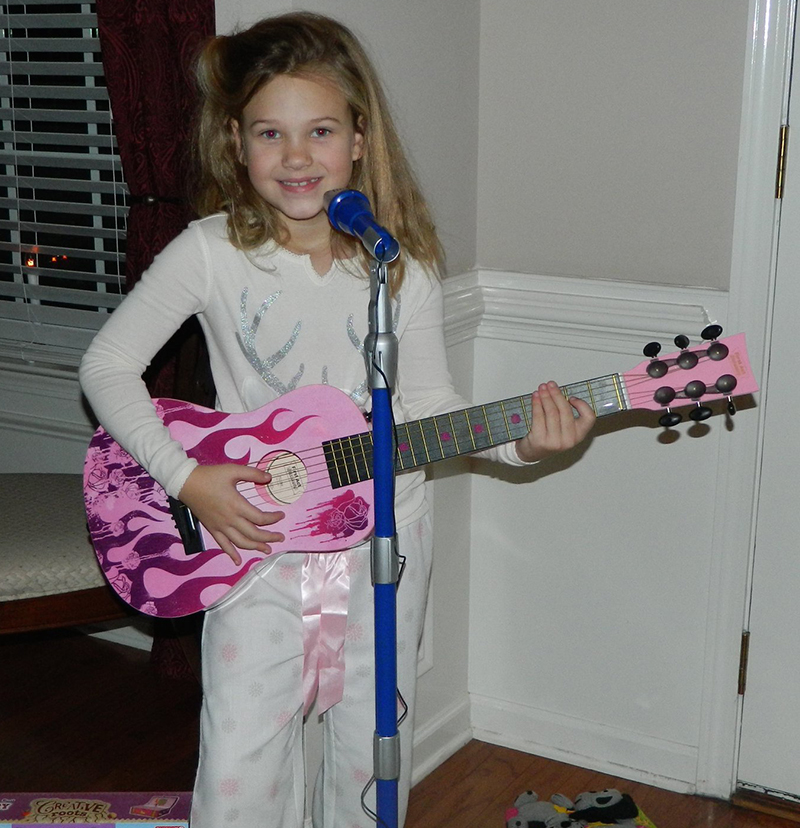 College Scholarship Recipients
2021:
Lela Daniell
Madison Deutscher
Will Stephens
Maggie Harrison
2020:
Kara Joy Bragg
Anna Poole
Braylee Marson
Nathan Schaab
Logan Hopson
2019:
Wright Arnall
Annslee Tokar
Mackenzie Snyder
Caleb Becker
Kylee McNutt
2018:
Jacqueline Smith
Madeline Johnson
Kara Stanley
Kirby Olive
Ashley Stephens
Jill Morelock