The most recent statistic in Georgia: 1 in 13 children have lost a parent, sibling, or primary caregiver.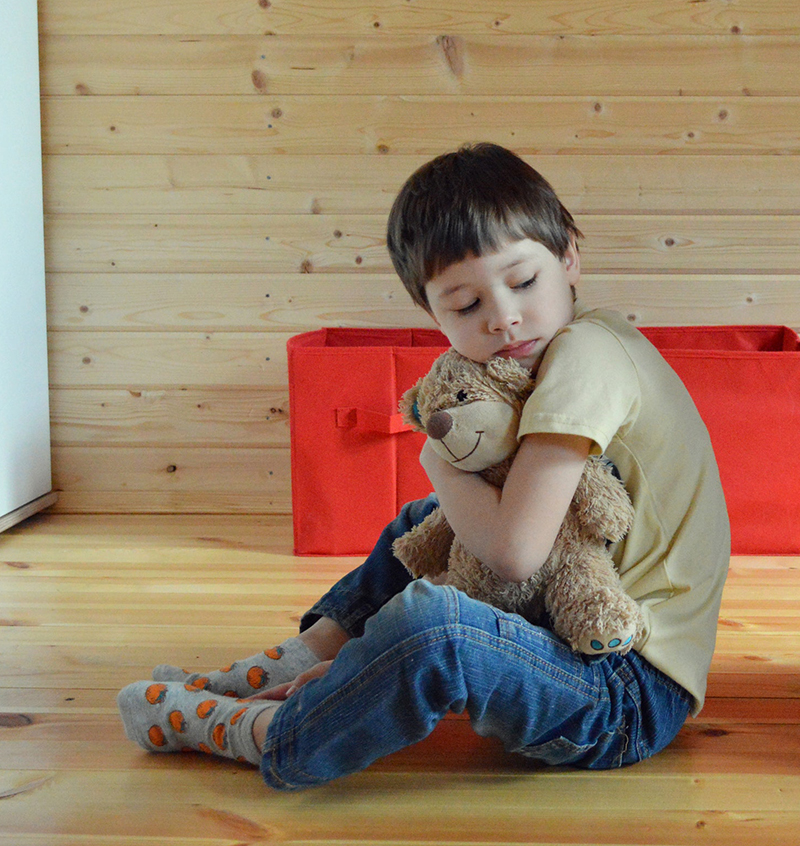 Abby's Angels Foundation, in partnership with Kate's Club,
offers free grief support to children and teens once a month:
WHEN: SUNDAYS ONCE A MONTH FROM 4 PM TO 6 PM
WHERE: ODYSSEY CHARTER SCHOOL
14 ST. JOHN CIRCLE NEWNAN, GA 30265
NEXT MEETING DATES:
2023 Newnan Clubhouse
January 29
February 26
March 19
April 23
May 21
June 25
July 30
August 27
September 10
October 22
November 12
December 3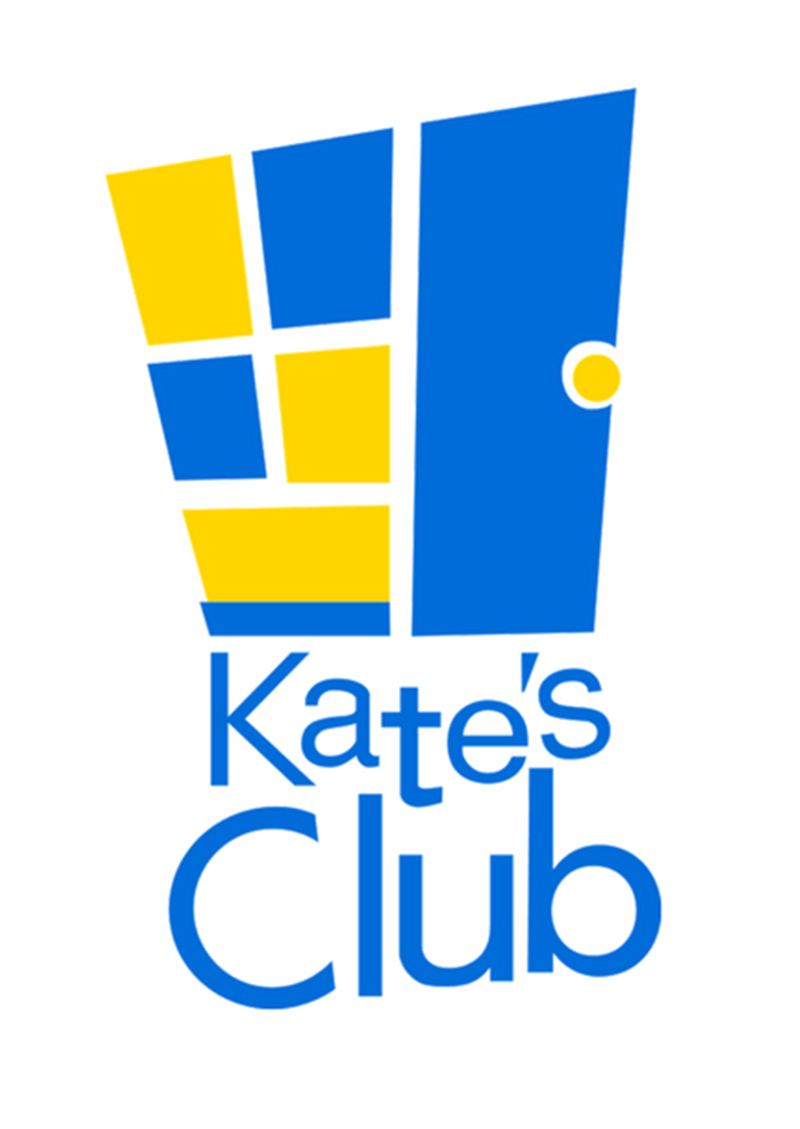 Kate's Club's vision is a world in which it is OK to grieve. Grief in children can be isolating and misunderstood. Kate's Club offers a safe and welcoming environment where the child/teen can spend time with others their age who have similar grief experiences.